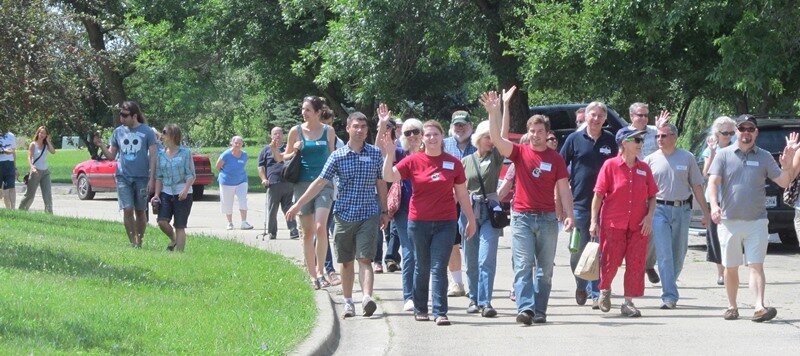 We host occasional Open Houses. Please check back for dates.

A Typical Open House:
In the morning, we introduce you to CSC and Stelle: our history, where we are now, and our goals for the future. We'll take you on a walking tour of the community and show you some of the functioning examples of sustainable living we've incorporated.
A light lunch is served at mid-day and in the afternoon we go into greater detail on the CSC land design project. We will explain why we've included the following elements in the finished design.
Swales
Linear food forests
Chinampas
Earth-Camp Village (cabins made from the soil beneath our feet)
Multiple gardening techniques
Use of small livestock
The detailed information on each of these elements can be found on the Midwest Permaculture website.
Click here to view details of our past workshops.
Open House Schedule:
10:00
Introductory Talk on Stelle & CSC
11:00
Tour of Community
12:30
Lunch

($10 donation includes the morning walk & talk)

1:30-3:30
Afternoon Seminar on CSC Permaculture Land Design (includes walking the land with those implementing the project)
Suggested $15 donation for Afternoon Seminar
Space can be limited so please email if you intend to join us! Thanks.
Contact us at:

Email:
Phone: 815-256-2204 (Our rural phone service is not fully reliable – the best way to ensure contact is through email)
For a map and directions to Stelle, click here
Check Back for Dates for 2015