Welcome to Center for Sustainable Community


Our location is Stelle, IL – Our work is regional – Our reach is International

Vision
We are engaged in the discovery and creation of all aspects of Sustainable Community, honoring and embracing the natural world and humanity. We nurture the harmony of all relationships with joy, excellence, and compassion.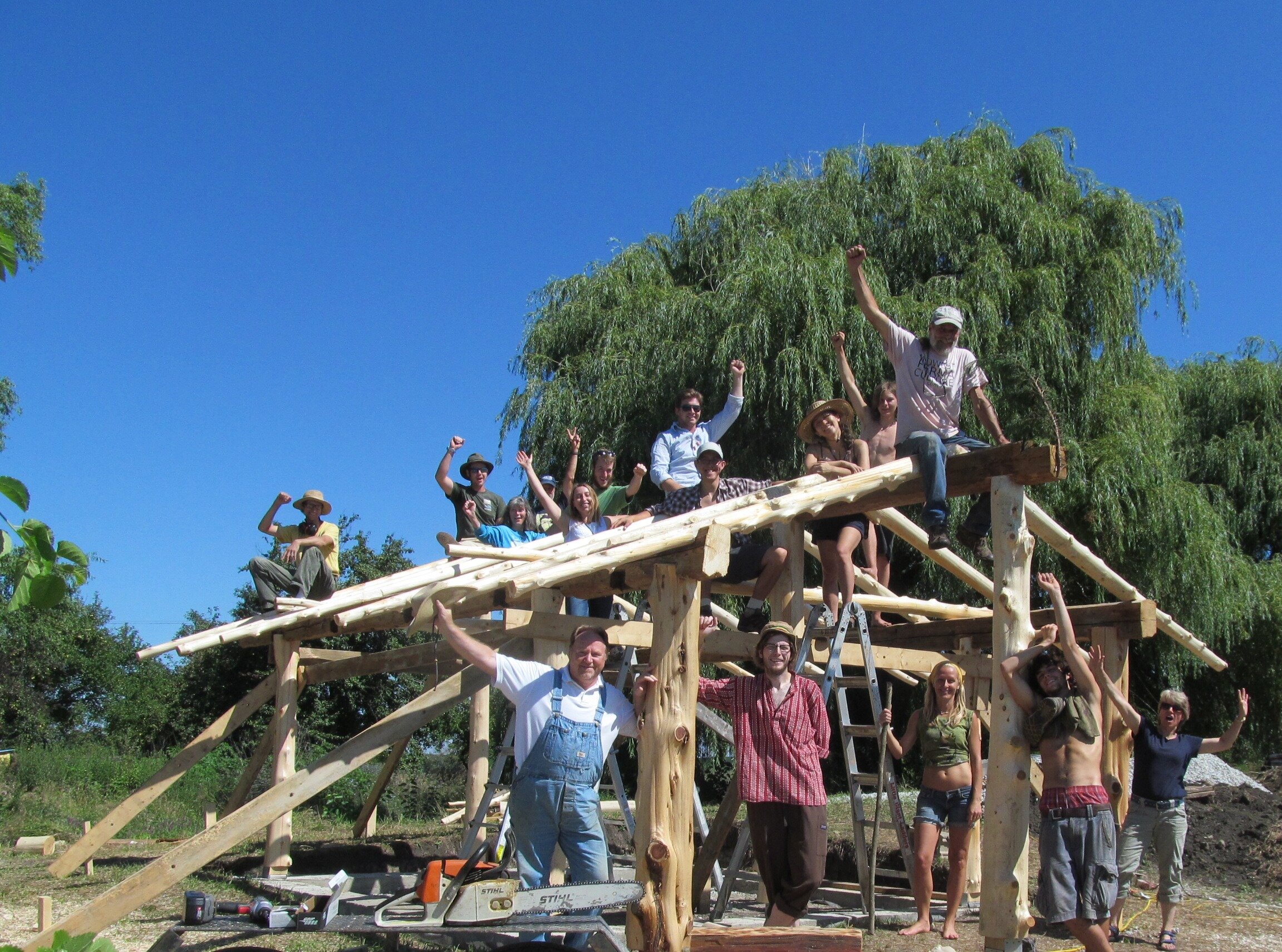 We have started on EarthCamp Village
(Note: This link will take you to Midwest Permaculture's site where progress on our CSC design
is being chronicled and updated. Come on Back!)
Our work is to develop and share models of living that improve the quality of life for the human family, while increasing the long-term sustainability and health of the planet we all live and depend upon.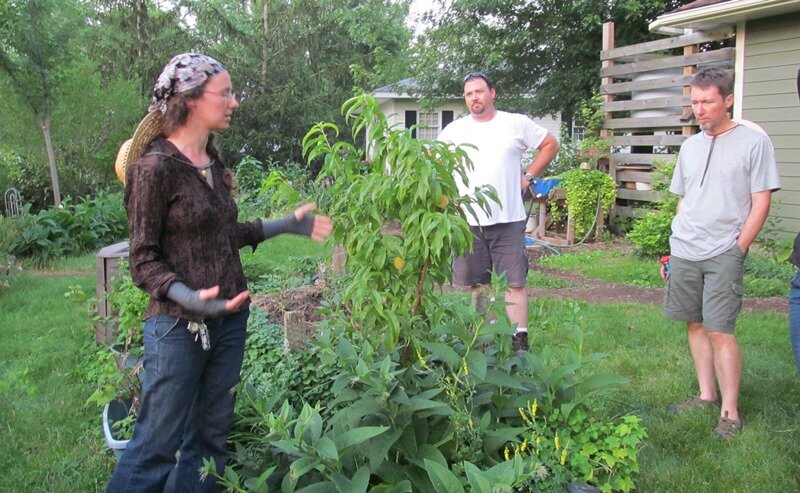 How to Participate
Occasional Open Houses with Tours of Stelle
Seminars-Workshops-Trainings (2-hour, Half-day, Full-day, Weekend)
Join us at CSC as a 'Friend', 'Donor', 'Associate' or 'Member'.
Work Parties and Trainings on Our Big Project (next item)
Click on picture to view full size.
We are developing a comprehensive permaculture design on our 8.7 acres of property in partnership with Midwest Permaculture, also of Stelle, IL. This project includes many engaging and long-term features including hugelkultured swales, food forests, thermal mass rocket stoves, wood gasification, coppicing & pollarding, chinampas, year-round greenhouses, our Earthcamp ecovillage, and more.
---
Our Partners
Google+